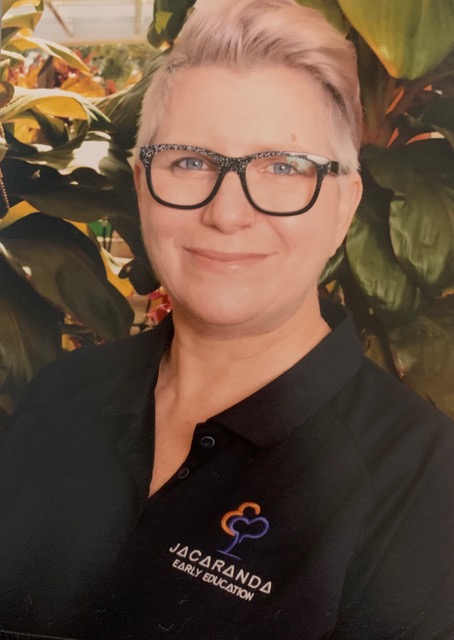 My name is Kylie and I am the proud Director of Jacaranda Early Education.
I have been working in Early Childhood for over 20 years. I am currently studying Bachelor of Early Childhood. During my career, I have worked as an Educator, Educational Leader and Director. I have completed my TAE which allowed me to be a Trainer and Assessor for 5 years, to teach Early Childhood Studies to both Domestic and International Students. It was during this time I found my real love for Compliance within the Early Childhood Sector and the desire to return to working with children and families in an early childhood setting.
I believe children are at the heart of everything we do, and we want to encourage each child to be strong, confident and independent beings to give them the best possible start in life.
I am fortunate to lead a team of experienced, passionate and highly qualified early childhood educators who strive to have strong and genuine partnerships with our families and local community.
We look forward to meeting you and your children and working together to form a strong, long lasting relationship through your child's early years.
Kind Regards
Kylie Mills
Centre Director