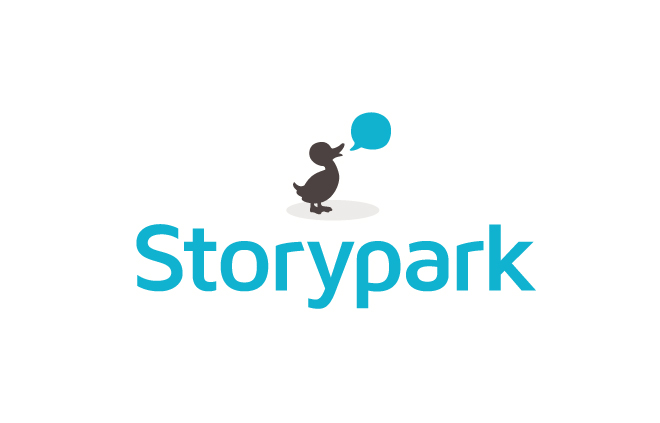 At Jacaranda Early Education, we want to get families as involved as possible in the work that we do. Aside from creating a welcoming atmosphere in our Gold Coast daycare, we have also tapped into innovative methods to keep families updated with their children's progress.
It is difficult to juggle many things at once, so we completely understand parents' need to be informed regularly about their child's activities, especially when they are not around. But even when they can be around, it is also healthy for parents to keep some level of distance with their children so that their children can learn independence as well.
As parents, you have a lot on your plates: work, errands, other children to take care of, the list goes on. You will also benefit from creating some healthy distance between you and your children, as this can teach your children independence. When you entrust your children with educators at a daycare, you want to know how they're doing when you're not around.
This is why we're introducing Story Park, a secure online community for our educators to communicate with parents about their children. 
Story Park is an interactive space where you can see what your children are up to while at the early education centre. How it works is we create an individual private profile for every child enrolled at the center. After that, educators will send an invitation to the parents. You can then sign up for free and will soon be directed to the platform, where you can access your child's profile. We take photos during the day and write about daily activities of their children. 
On Story Park, you can see where your child's learning is coming from and what it means for the child to be participating in our centre. Story Park also helps to bridge the communication gap between busy parents and staff.
Story Park gives you an insight into how your child is developing. It is also a way for you to provide up-to-date information to our staff about your child's current interests and dislikes so they can respond to your child's needs more effectively.
For children with additional and special needs, Story Park can make a tremendous difference. Parents are able to easily update staff and educators about their child's requirements.
Ready to experience the power of collaborative child-rearing? Give Jacaranda Early Education a call today to learn more about Story Park and all our other methods for facilitating early childhood development. 
We can be contacted at (07) 5500 5044. Visit us at 95 Brisbane Road, Biggera Waters, QLD 4216 from Mondays to Fridays, 6:30 am to 6:30 pm. You may also leave us a message via our website's contact form. 
For more information about Story Park, visit the Story Park website.